New Delhi In 2000, Priyanka Chopra became Miss World. Priyanka has now shared a video remembering those special moments. Priyanka's mother Madhu Chopra also remembered the day she became Miss World in a very special way. While sharing the video, Priyanka wrote, 'Miss World 2000. I was 18 then and I became Miss World. When I meet my parents on stage, what my mother first said – what will happen to your studies now?
In the video, Priyanka became emotional after winning the Miss World title. She hugs the runners-up, then she wears the Miss World crown. The video shows Priyanka and her mother Madhu Chopra talking that day.
Remember the moments of pride
In the video, Priyanka asks her mother Madhu Chopra – do they remember that day? This is what her mother said – first the runner-up was announced and then Miss India is Miss India Priyanka Chopra's voice can be heard. We both hid somewhere in the chair and left, as all the Indians stood and clapped.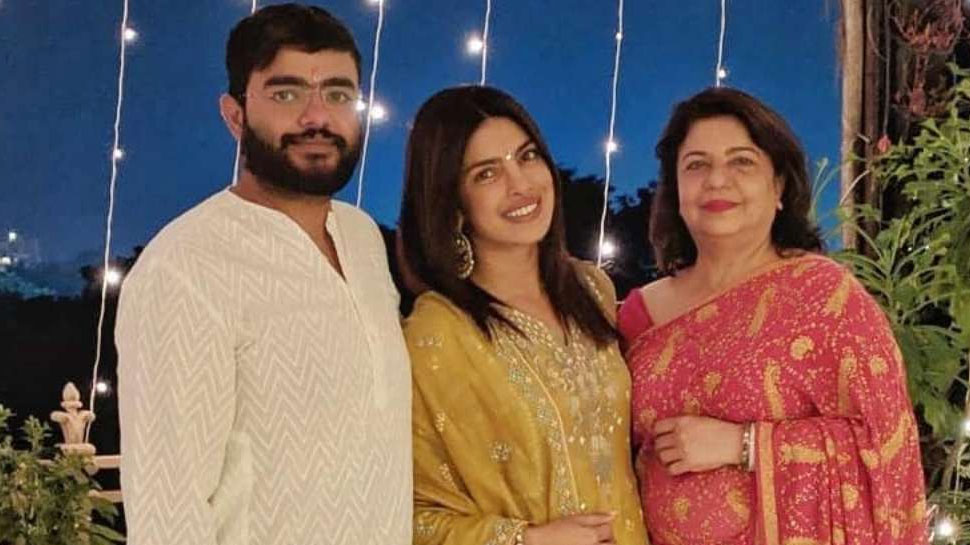 Read more: When Aditya Roy Roy Kapoor came between Ranbir Singh and his ex
Priyanka's brother Siddharth is also seen in the video. He recalled that day – I was 11-12 years old then, my feelings were mixed. On the one hand I was very happy that my sister had won the title of Miss World, on the other hand I remembered that I was going to America for further studies.
The mother expressed concern about her studies
Priyanka said it was tough. I never thought there would be a family reaction after winning the title. Priyanka's mother said that there were tears in her eyes when I hugged her after the victory. He added, 'When I hugged Priyanka, I told her something very strange. Said what will happen to your studies now?
Speaking of work, Priyanka Chopra will be seen with Prince Rao on Netflix's The White Tiger. The first look of the film has been released.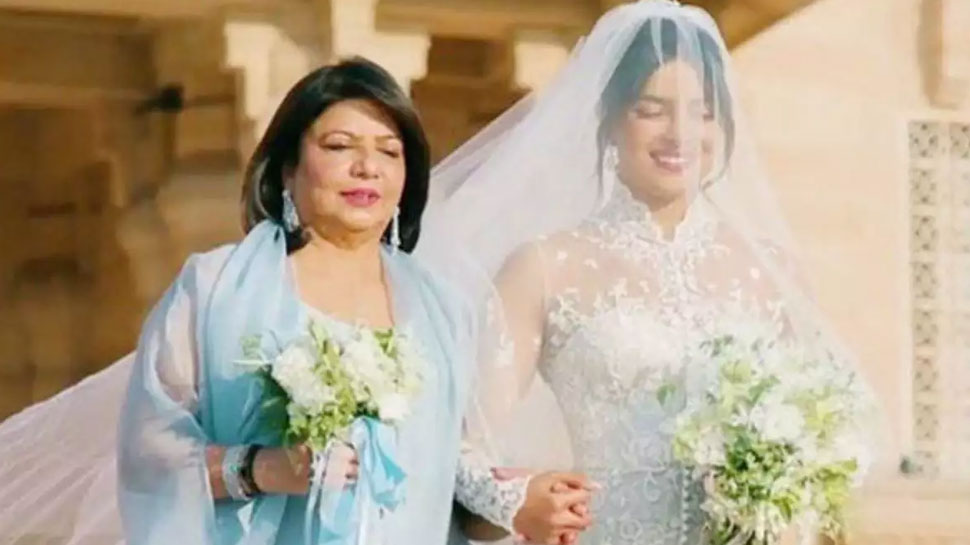 .