In 2018, Neha Kakkar and Himshan Kohli separated. (Photo-Instagram)
Himanshu Kohli and singer Neha Kakkar broke up in 2018. Neha was married to singer Rohanpreet Singh (Rohanpreet Singh) in October last year.
Actor Himanshu Kohli and singer Neha Kakkar had a breakup in 2018. A picture of Neha crying on a reality show caused a stir on social media after the relationship broke down. However, Himanshu did not say anything at that time and remained silent about his breakup. The couple has now improved their lives and Neha is even married to Rohanpreet Singh. But in a new interview, Himesh talks about his breakup. Speaking of Neha Kakkar, Neha tied the knot with singer Rohanpreet Singh in October last year and the couple often share romantic pictures. Now in his latest interview Himshan was asked why he was silent after his breakup, Himshan said, 'It was my breakup. After all, why would I let the world know what was happening in my home? After all, what does that mean? '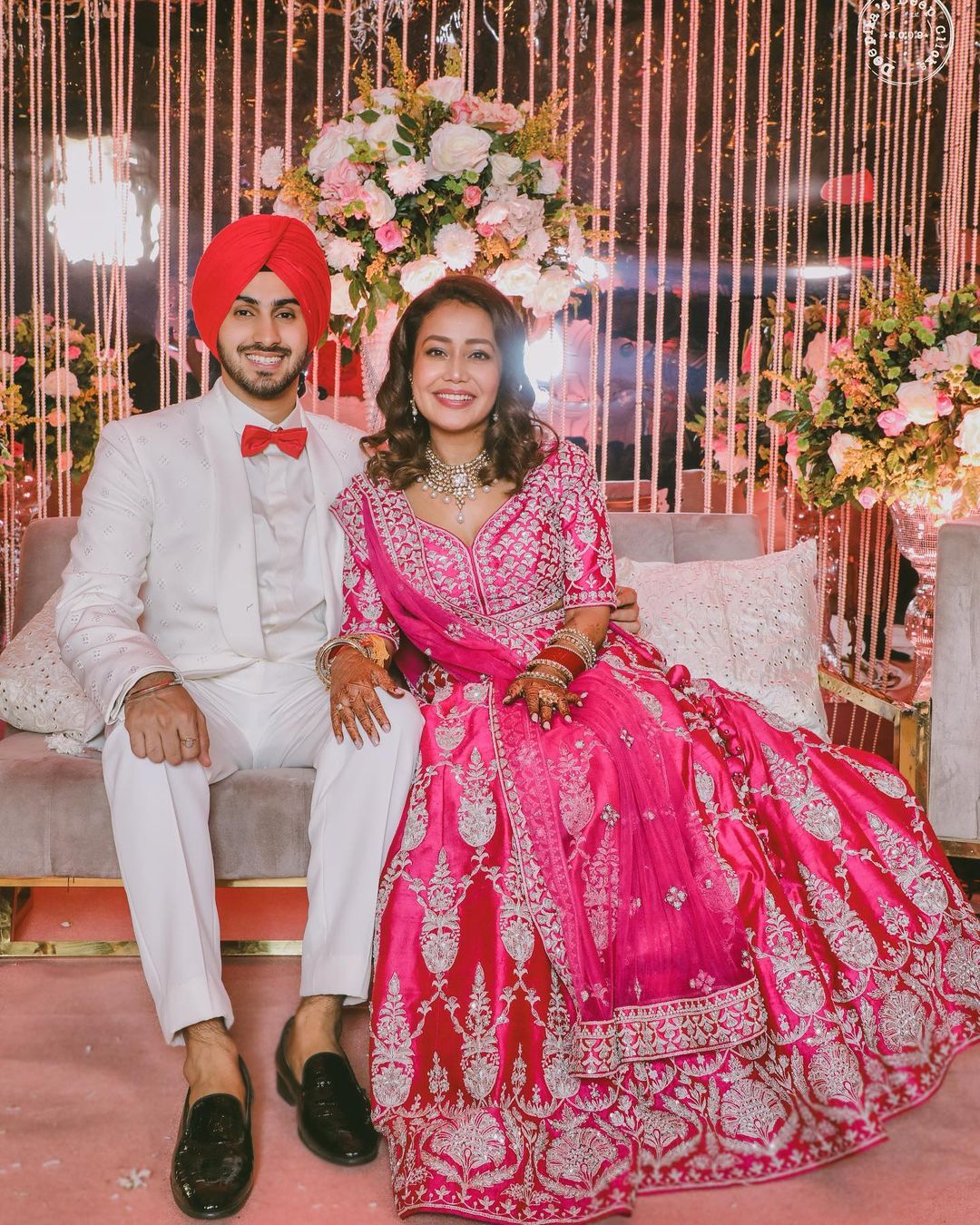 (Photo courtesy: Nehakakkar / Instagram)
He added, 'It has been going on since 2018. Now I don't blame Neha either. He moved on, he was happy. I'm living my best life, making money and entertaining people a lot. But there are some people who are still stuck in 2018, where we are living in 2021. There is nothing that you can do about it. Some people think I may have done something wrong, but I'm not the wrong person. 'But that doesn't mean he should explain to people what is wrong and what is right.
The actor further said, 'He was angry, he said something. He probably posted something. I also got angry but did not post anything. But who is more toxic here. More toxic are those people who carry the poison of this hatred with them and constantly point fingers at us. This is why I never talked about it. I never wanted to say anything wrong about him. Now we are neutral – now there is no love or hate. If we can be like that, people should be like that.
.