New Delhi Prakash Jha (Prakash Jha), the huge palace where the famous series 'Ashram' was shot, is called Raj Sadan. The palace was in a state of disrepair before the shooting of 'Ashram'. It was a block at first. But when Prakash Jha saw these ruins in the palace, it did not take long for it to turn into a palace.
Shooting started hard at the beginning
Initially, seeing the condition of the palace, it seemed difficult to shoot. The condition of the palace was extremely miserable. This palace was decorated with wild bushes. The palace was occupied by monkeys and pigeons. The walls are broken everywhere.
The palace was shaky
A month before the shooting began, the palace was cleared. Then it took about 4-5 months to beautify the palace. Regarding the Raj Sadan Palace, Prakash Jha said, 'I have seen all the possibilities in the Raj Sadan. The way we imagined the ashram, they were all present in it. The palace was in a shaky condition.
Read more: Terrence Lewis has expressed his love for Nora Fatehi, the video has gone viral
The palace was beautiful despite being in a state of disrepair. Thought we would not use colors associated with any religion or panchayat. We understood nature, then chose colors. The palace may be dilapidated but the elephant is an elephant. The ashram would not be so beautiful without the palace.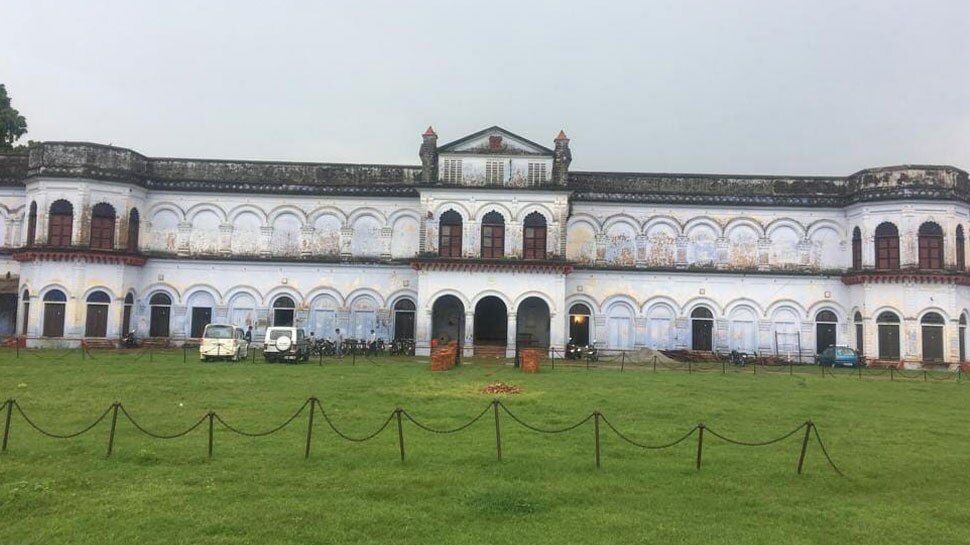 Directed by Prakash Jha, the series will be released on November 11, 2020. This series will be live on MX Player.
.