Aditya Narayan has run out of money and all his savings are gone
Aditya Narayan, the son of veteran Bollywood playback singer Udit Narayan, is currently in financial crisis.
Latest version:October 15, 2020, 4:27 AMST
New Delhi.
Almost all the people have been affected by the corona epidemic. This lockdown has not only damaged the economic condition of the common man, it has also affected many senior citizens. During the lockdown, small screen artists had to face the biggest problems in the entertainment world, their work was ruined due to stopping shooting, and the reality is that many are struggling with unemployment due to unemployment. One such name has come out and that is the singer and TV show host
Aditya Narayan
Who
All savings are over
Yes, Aditya Narayan, the son of veteran Bollywood playback singer Udit Narayan, is going through a financial crisis these days. In an interview with Bollywood Bubble, Aditya Narayan said that his whole plan has changed and there is a reason behind the lockdown. In fact, he never thought he would not work for a year. Due to this, Aditya's financial condition deteriorated and all his savings were exhausted due to lack of work.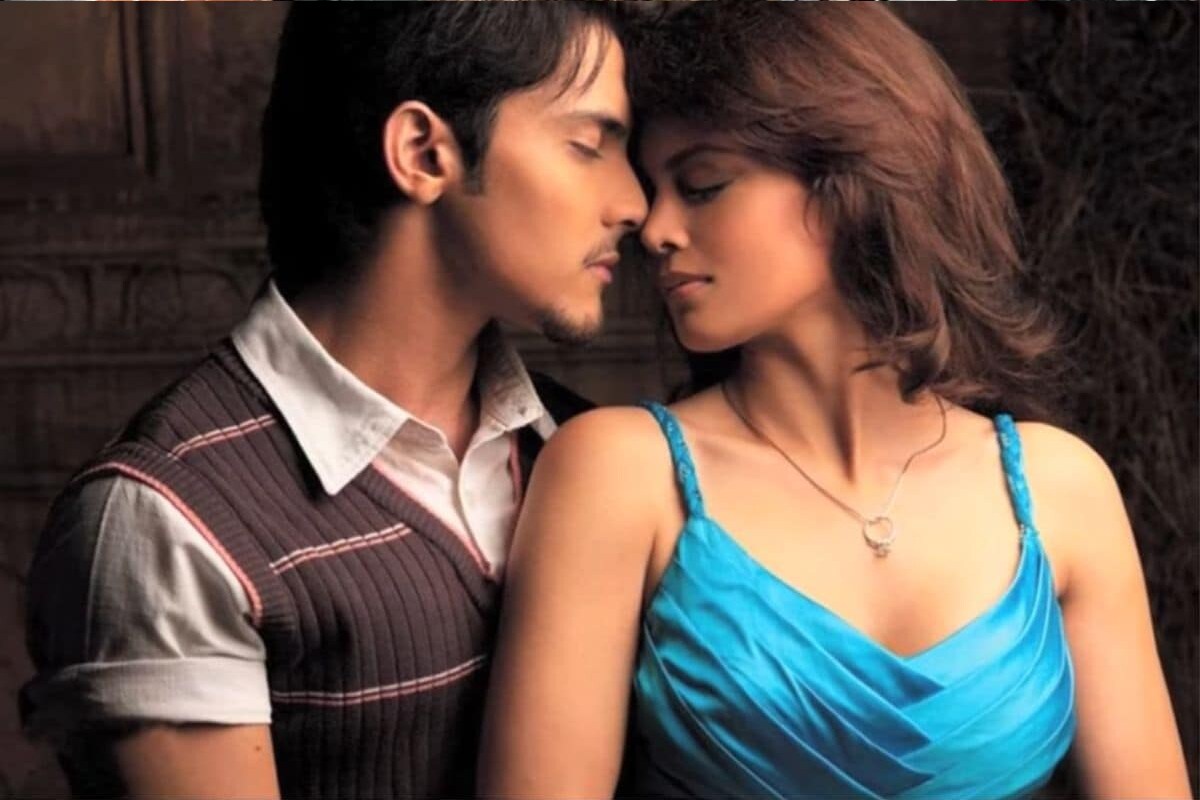 If you do not get the job, you may have to sell your bike
Aditya further said that he had removed the amount of mutual funds he had invested during the lockdown and now he has only Rs 16,000 left in his bank account and if he does not get a job by October, his bike will be sold. Let me tell you, he recently officially announced his marriage to his long time girlfriend and actress Shweta Agarwal. According to Aditya Narayan, he is going to marry Shweta in the last month of 2020 at the end of the year. Aditya met Shweta during Shapit in 2010 and the two have been together ever since.
.